The Mozambican state-run airports and aeronautical infrastructure management firm Aeroportos de Moçambique (ADM) is planning to reduce the number of the country's international gateways from the current eight, to just three.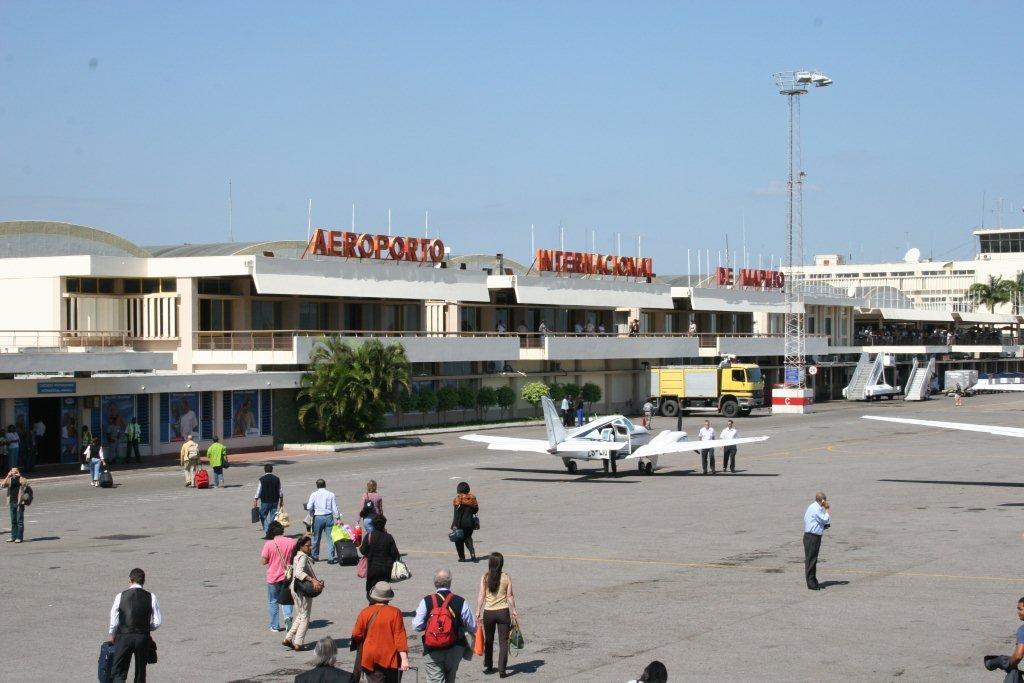 Speaking in the capital, Maputo, the chairman of ADM, Emanuel Chaves, said the move would ensure maximum use is made of the newly refurbished airports of Maputo, Beira, and Nacala where government has spent over USD500 million in upgrades and renovations.
The three international-standard airports are to act as gateways to Mozambique's southern, central, and northern regions while those at Nampula, Pemba, Tete, Inhambane, and Vilanculos are to be downgraded to offering domestic operations exclusively.
Their closure is expected to greatly benefit local carriers albeit at the expense of regional connectivity. The tourist towns of Inhambane, Pemba, and Vilanculos are expected to suffer significantly as a result of the change given that they enjoy direct flights to Johannesburg O.R. Tambo, the largest source of South African tourists.
While Mozambique's aviation landscape is currently dominated by state-run LAM – Linhas Aéreas de Moçambique (TM, Maputo) and its MEX – Mocambique Expresso (MXE, Maputo) subsidiary, LCC start-ups MAIS – Mozambican Airlines (Nacala) and Mozambique flyafrica (Maputo) are expected to change that when they launch later in the year.